Healthy Minds and Bodies
Help children build healthy habits to last a lifetime.
Featured Topics
Explore these topics for tons of resources that help kids (and parents!).
Eating Well
Fresh, healthy foods help build strong bodies and minds.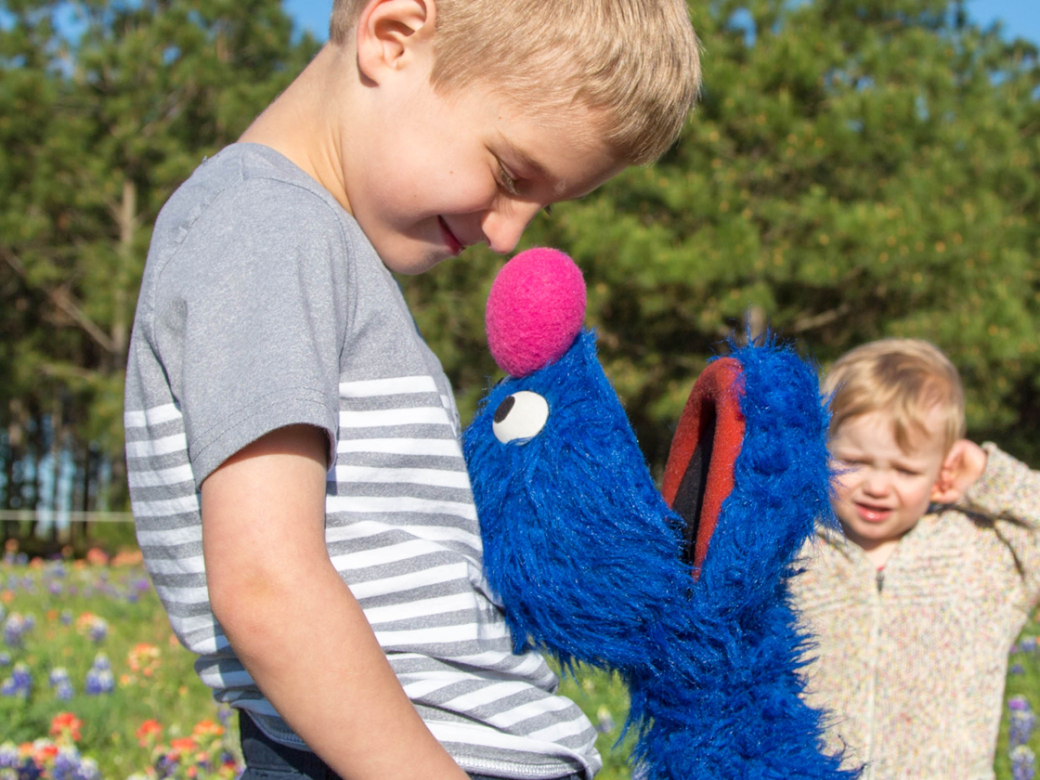 Parenting
Tips for taking care of children's needs—through the ups, the downs, the big learning moments, and all the little discoveries.
Autism
Learn how to see the amazing in all children! Celebrate and support kids with autism and every child.
Social Emotional Skills
Help kids build skills to develop healthy relationships, respect differences, and build the social behaviors and confidence they need.
Related Categories
See our other categories to find even more resources for you, your family or the families you work with.