Health and Hygiene
Practice healthy routines and good hygiene habits to help the whole family stay well.
How to Stay Healthy and Practice Good Hygiene
Brushing teeth, washing hands, eating well, and exercising every day help kids grow and thrive.
Health and Hygiene Subtopics
Learn more about wellness for the whole family.
Doctor Appointments
Visiting the doctor is an important part of staying healthy. Help children prepare by showing them what they might expect.
How to Stay Healthy
Simple routines like washing hands, covering up against mosquitos, and booking doctor appointments can help keep kids happy and healthy.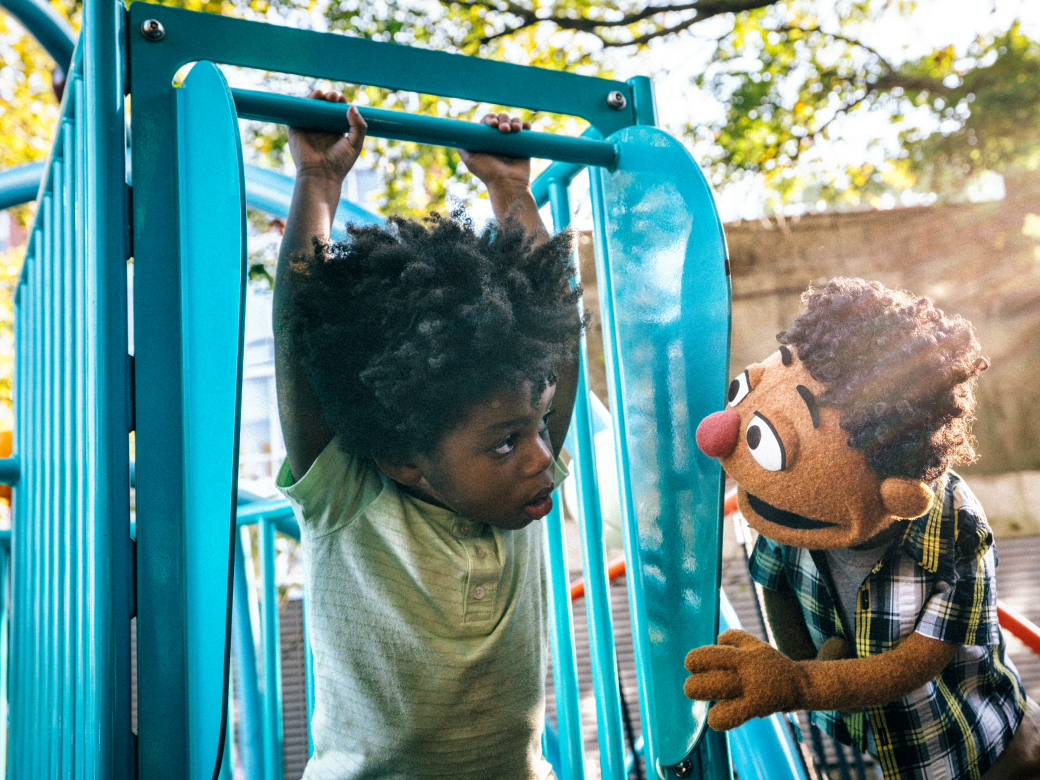 Physical Activity
Children love to move—anywhere, anytime! Being active together helps channel kids' natural energy and keeps them healthy and strong.
Teeth
Keeping children's smiles healthy at every age and stage is an important part of keeping their whole bodies well.
Vaccines for Kids
Vaccines are an important way to help protect ourselves and our families, friends, neighbors, and entire communities.
Resources to Help Kids Build Healthy Sleep Habits
Good sleep habits are crucial to children's healthy development and wellness. Here are some resources to help children get the rest they need.
How Much Sleep Do Kids Need?
Infants need 12 to 16 hours, toddlers need 11 to 14, preschoolers need 10 to 13, and school-age kids need 9 to 12.
Más recursos de salud e higiene en español
Estos materiales están disponibles en Español. ¡Déles un vistazo!
Related Topics
Parents, caregivers, and providers can keep the learning going! Find more topics and resources to help children build skills that lay the foundation for success in school and in life.