How to Talk to Kids about Tough Topics
Caring adults can help kids learn coping and resilience-building techniques to help them face tough challenges like divorce, foster care, grief, and more.
Featured Topics
Explore these topics for tons of resources that help kids (and parents!)
Displacement and Resettlement
Families resettling after conflict or crisis cope with big changes and challenges. They can use our resources for support.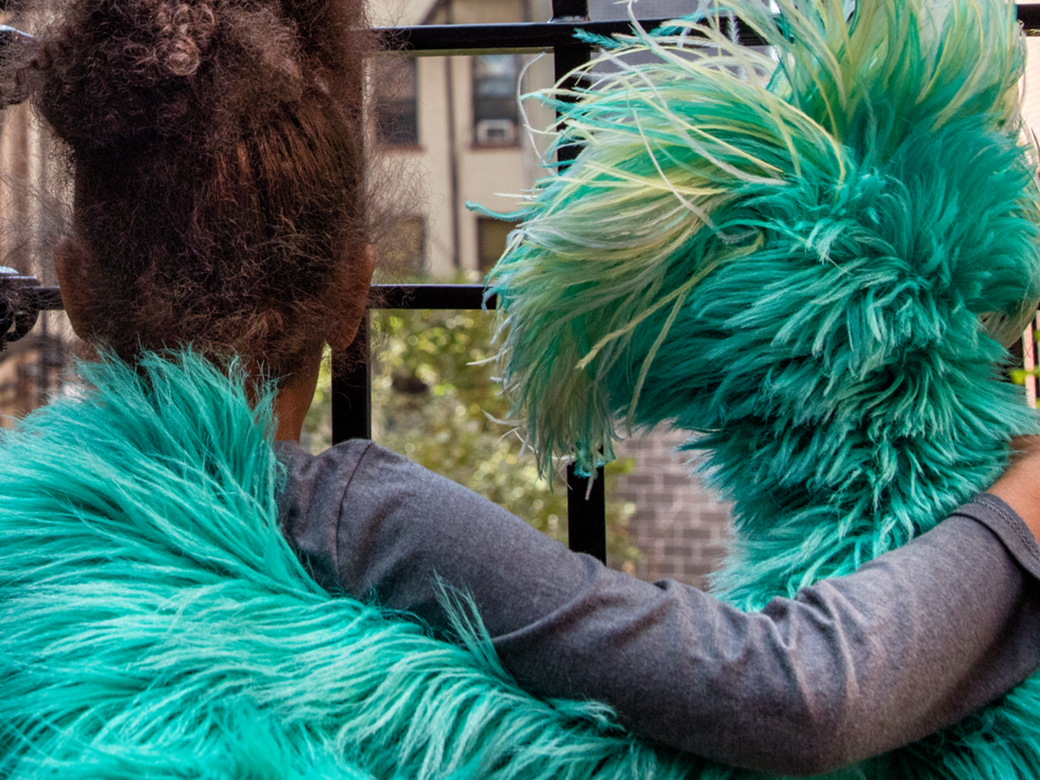 Traumatic Experiences
Traumatic experiences like poverty or hunger can hold back children in critical ways. Caring adults hold the power to help.
Grief
Help kids grieve the loss of a loved one. With love and support, children can learn to cope with loss and start to heal.
Related Categories
See our other categories to find even more resources for you, your family or the families you work with.