ABCs and 123s
Build vocabulary, spark curiosity, and help children think critically, preparing them to succeed in school and in life.
Featured Topics
Explore these topics for tons of resources that help kids (and parents!)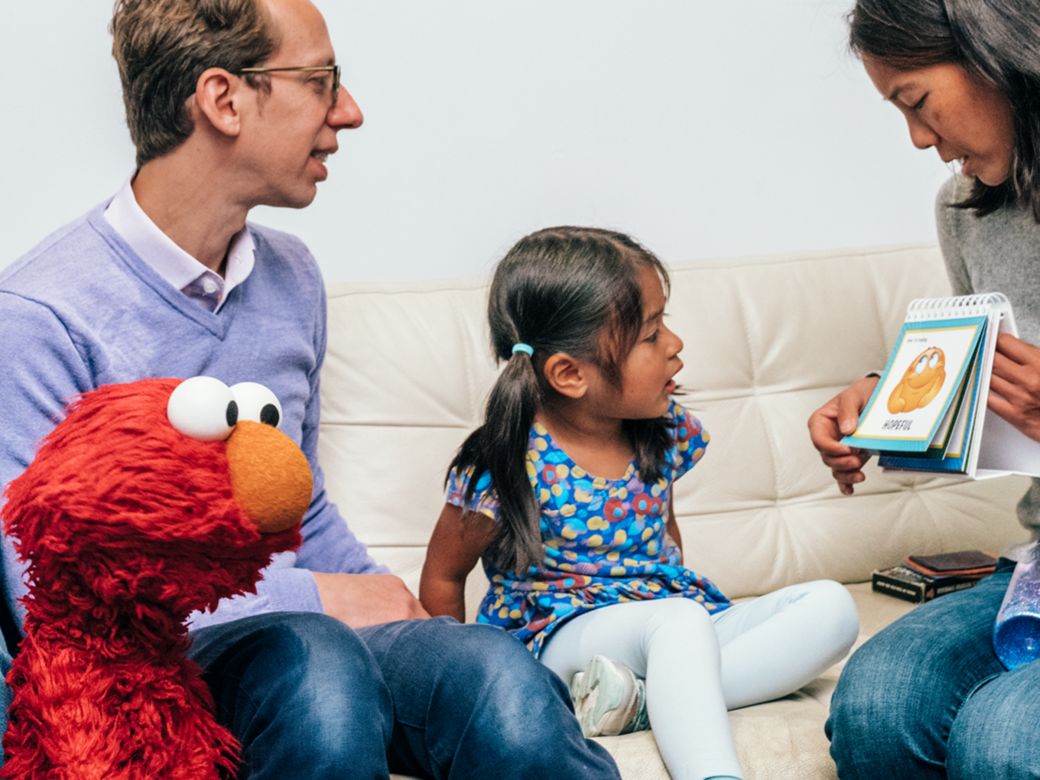 School Readiness
Discover simple ways to lay the foundation for learning.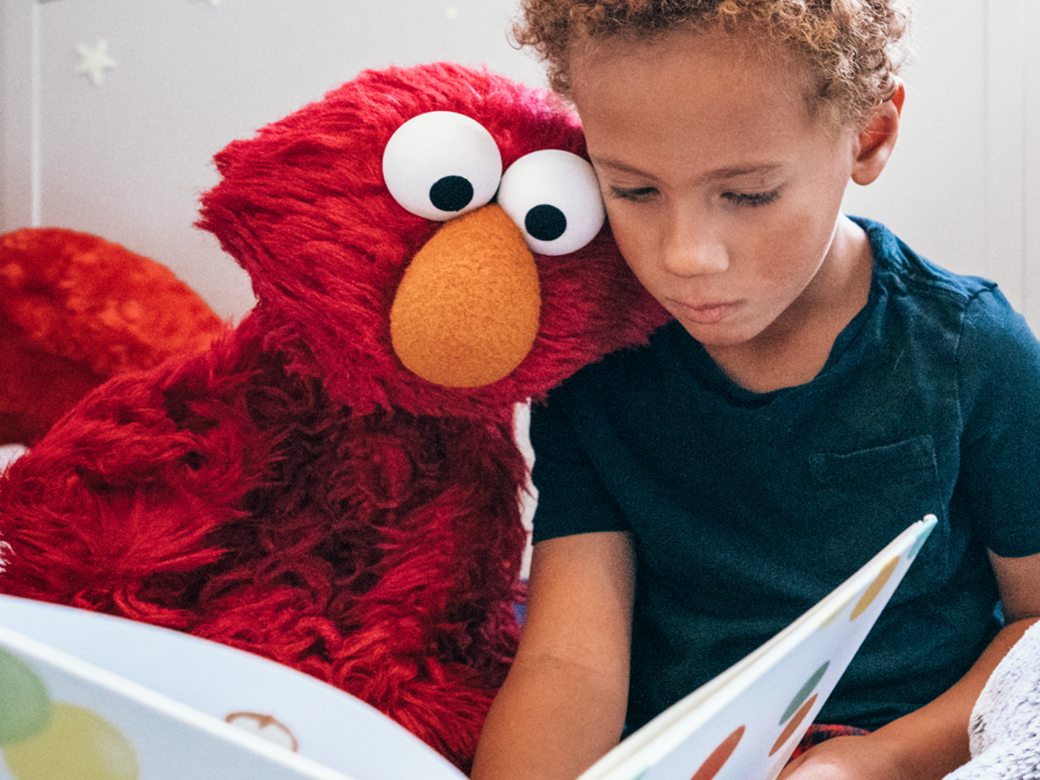 Language and Literacy
Language is a key part of early childhood education and helps lay the foundation for success in school.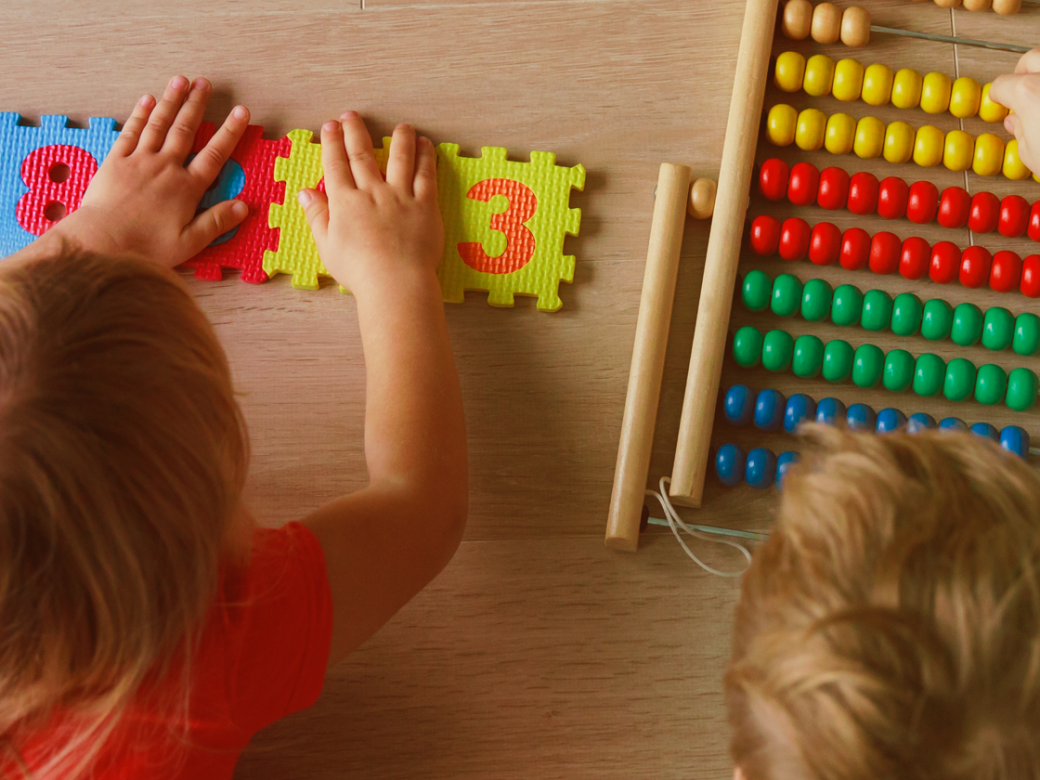 Math
Math is all around us—and both kids and grown-ups can make math fun every day!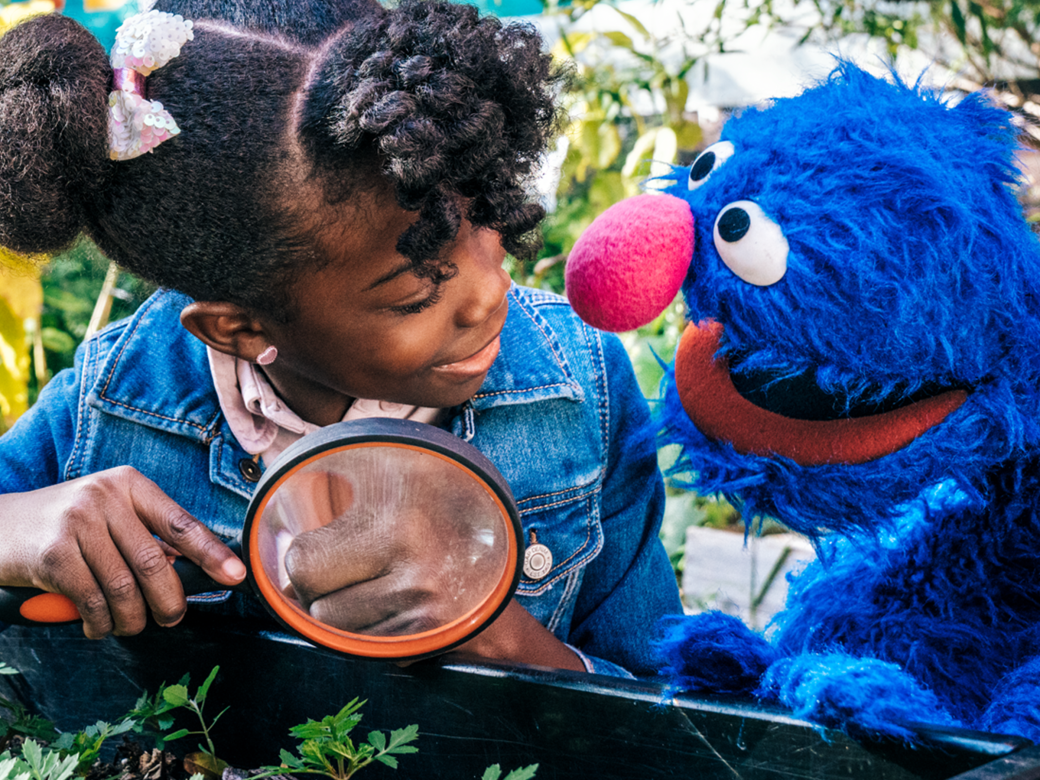 Science
Kids learn science by exploring the world around them. Everyday moments are perfect opportunities to build science skills.
Related Categories
See our other categories to find even more resources for you, your family or the families you work with.